activities for all the family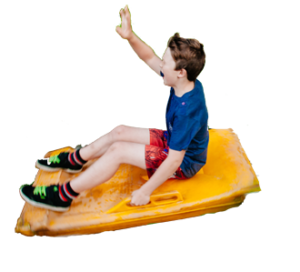 time for play, adventure and fun while getting fit!
Open from 05 May for weekends. Daily 1st June - 2nd September 2018
learn more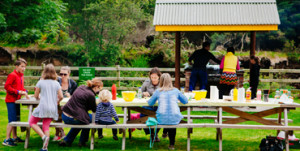 Clara Lara is the place to come for a day away from the world of screens. Children can play outdoors, run around, use their imagination, stretch their physical fitness and not notice time going by. This is the perfect getaway for families from a busy bustling world. Clara Lara Funpark is the ultimate escape to the wilderness.
Activities all the family can enjoy....